ShareIT – Trevor Tatham & Associates ( TTA ) has engaged ShareIT over the past 10 years, and has been instrumental in designing large and complex web based applications for companies we manage. Many of these applications integrate directly with MYOB & Xero. Our collaboration has been a wonderful success both for ourselves and customers we service.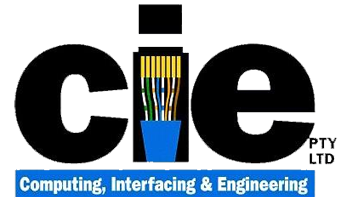 CIE Pty Ltd – TTA has had an outstanding relationship for over 20 years with CIE, a group of highly skilled IT Engineers who are certified with many of the top IT companies in the world, such as Microsoft and Cisco.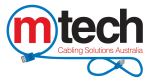 MTech Cabling Solutions – For over 20 years Mtech have supplied cabling infrastructure solutions for small and large organizations. Attention to detail and a perfectionist attitude has been a hallmark of MTech's operations.

Digicor– Is a leading solutions provider and distributor of high performance computer servers (Supermicro) with strategic partnerships of world leading brands.